Vespa arrangement
Discover the Kempen on a Vespa en enjoy a relaxing night and fantastic breakfast at Hotel Verlooy !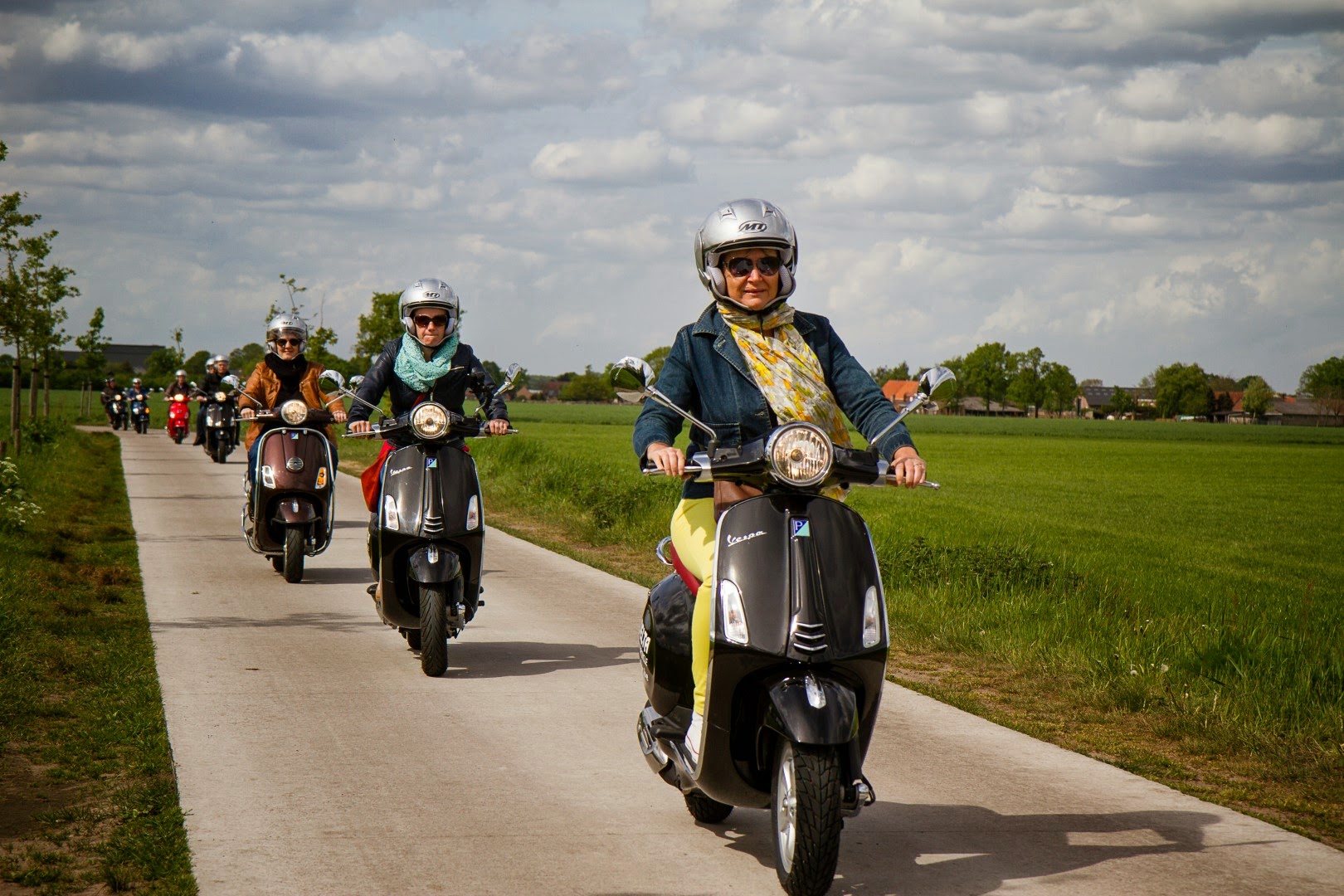 Do you want to explore the beautiful Kempen in a unique way and unwind in the cozy Geel after an active day? Then this Vespa arrangement is definitely for you !
Hotel Verlooy has developed an arrangement with Vespa Rental Kempen, which guarantees a perfect all-in service.
With a real Vespa you drive along the most beautiful spots of the Kempen. There are 2 designated routes with GPS: the Kempenroute and the killing route.
We take care of everything:
* Reservation of a genuine, perfectly maintained, Vespa
* Free gasoline
* unlimited amount of kilometres
* Helmet included
* Insurance
* Permanent assistance during your ride
Price for 2 people (including overnight stay in a luxurious room and full breakfast):
- 1 Vespa all day: 253 €
- 2 Vespa's whole day: 315 €
- 1 Vespa half day: 231 €
More information: www.vespaverhuurkempen.be

<!—End Container—>